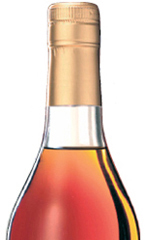 Choose cognac on its manufacturer:























Martell L'Or de J&F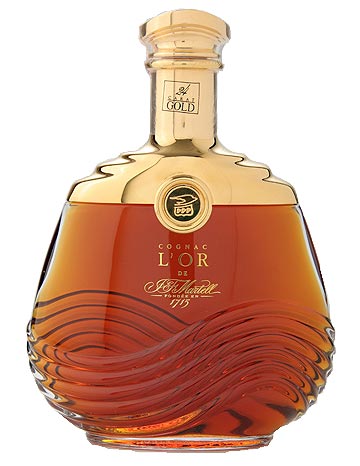 The price:

1 400

To order on
e-mail:
info@cognacboutique.eu
L'Or is the result of the alchemy between gold cognac. A blend of 'eaux-de-vie' predominantly from the Grande Champagne area, this cognac has a rare intensity. Some of the 'eaux de vie' are drawn from "Le Paradis" cellar, and have been aged in oak barrels for more than 60 years.
Tasting Notes:
Colour:
Deep golden copper.
Nose:
Very intense, powerful and complex with hints of blackcurrants
Taste:
Full and dense, with rich concentrated flavours, including a hint of hazelnuts. Full bodied and generous with an intense aftertaste
Suggested Ways of Drinking:
To be drunk neat.
Martell L'Or was released in 1992. It is packaged in an elegant, hand-crafted decanter with gold plated shoulders and closure. The waves on the decanter are a reminder of the peaceful, undulating cognac vineyards stretching as far as the eye can see, bathed in sunlight and producing sumptuous grapes year after year – the promise of rare pleasure. The refined gift box, designed like a jewel case, is a delicate combination of gold and blue : the colours of French nobility.